Scars & Blotches Corrected
Age spot and scar removal are a common treatment for anyone looking to improve their skin and complexion.  As we age we find ourselves looking for ways to reduce the signs and toll life takes on us over the years. If you're considering age spot and dark spot correction, or a way to reduce scars, you should look for an experienced professional.
We provide professional age spot removal and scar removal treatments downtown Victoria. Our clinic is clean, up-to-date, and dedicated to getting you the best results for your skin. We use modern technology in a clean environment to make sure your results are as natural as can be.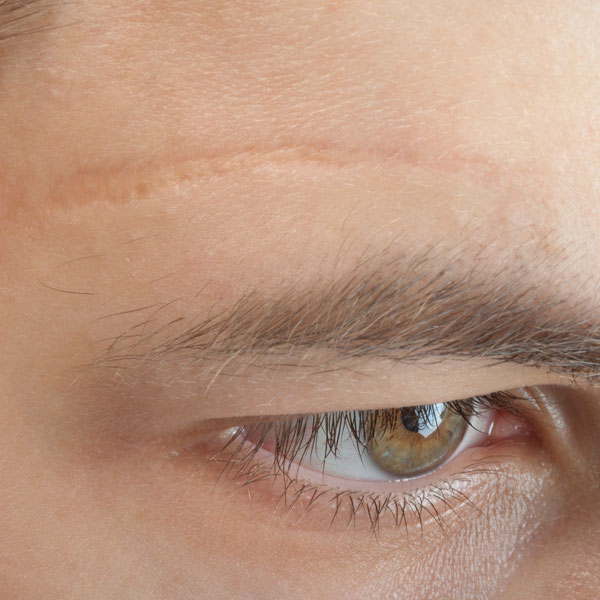 Age Spots & Scars Pricing
Book a free consultation to see if you are a good candidate.
Julie Guizot, founder and owner of Victoria Natural Lines, is certified through BioTouch Canada, approved by FDA and the FDA.
Booking, Questions & Consultation