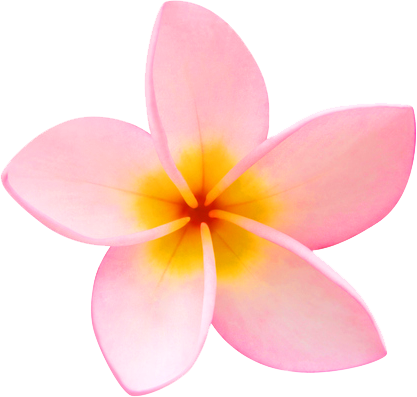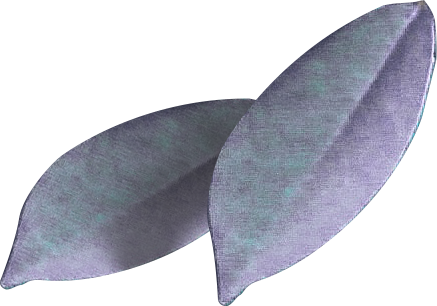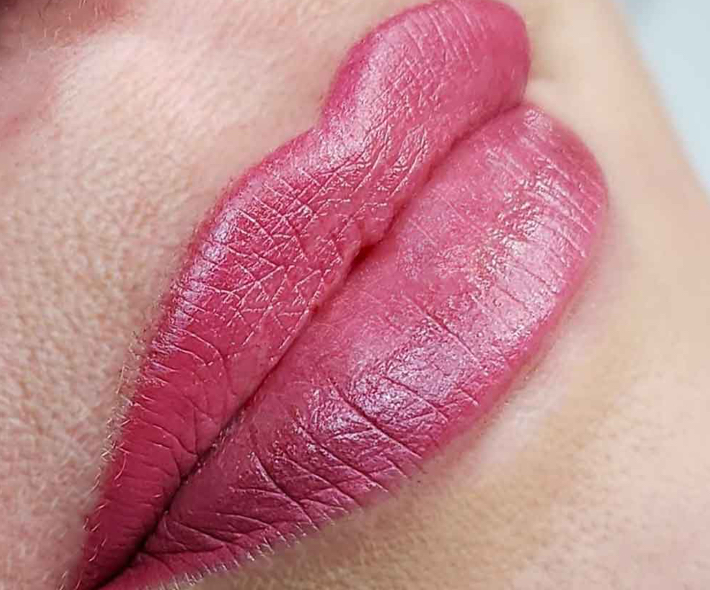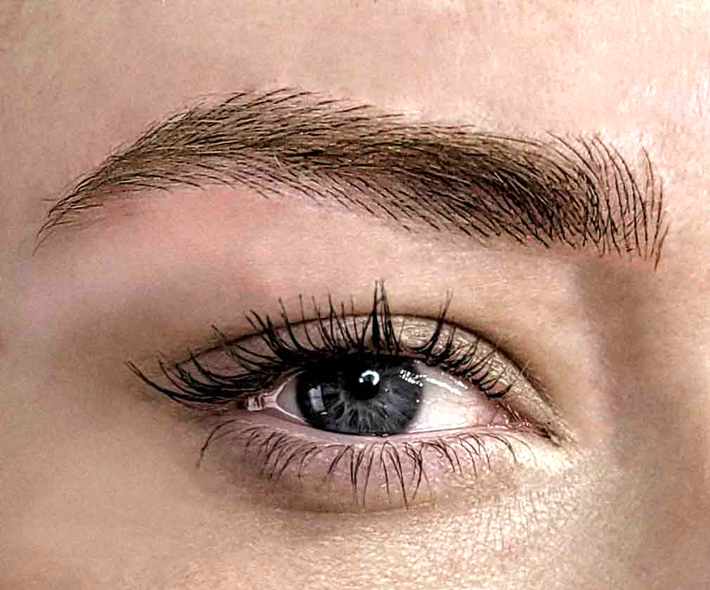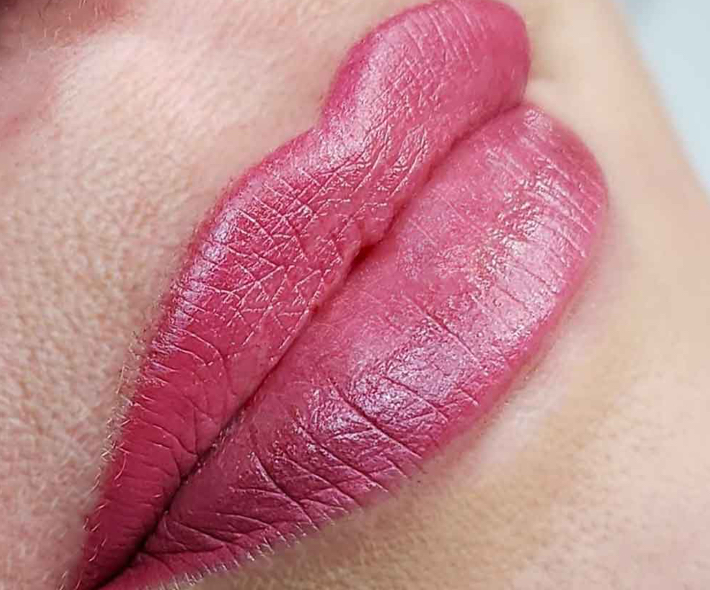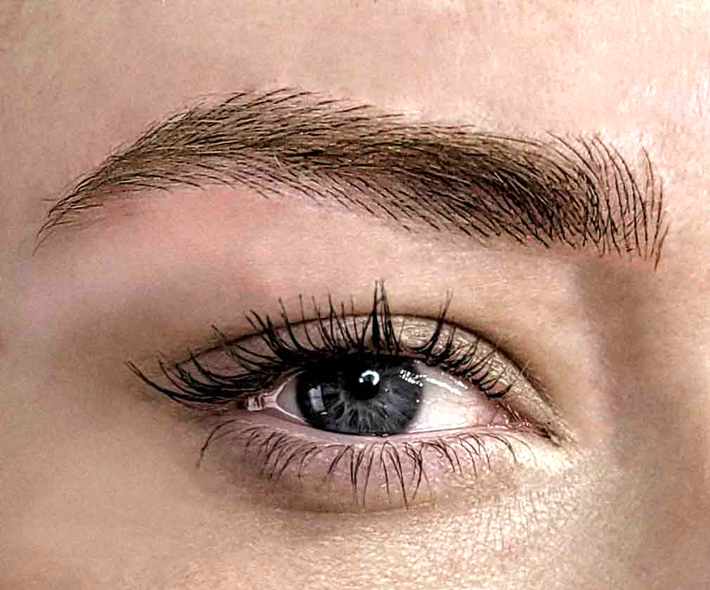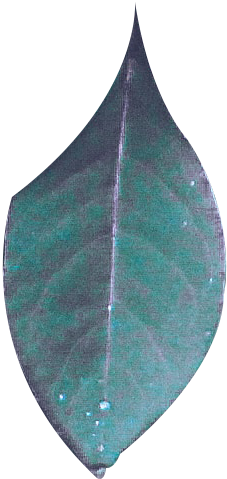 Featuring Permanent Makeup by Julita
Do you wish you had distinguished and shapely eyebrows? Imagine waking up each morning already looking your best. Imagine your lips are still defined after sipping from a wineglass. And you can cry if you want to because with permanent makeup you won't be left with eyeliner running down your face.
Salon Services in a Clinical Office
Full-Service Skincare & Permanent Makeup
Victoria's Top-Rated PhiBrow Certified Microblading Artist
Non-Surgical Wrinkle Reduction
Removal for sebaceous hyperplasia, milia, cholesterol deposit, spider veins, skin tags, whiteheads/blackheads
Enhance & Define Your Eyes
Subtle Hair Augmentation for Men & Women
Shaping Permanently Beautiful Lips
Softer, clearer and smoother skin
Stimulate the growth of collagen and elastin in your skin
Clean & Comfortable Downtown Clinic
Dragon Alley, Chinatown – Victoria, BC
Conveniently located in downtown Victoria, BC in Dragon Alley. Clean & comfy facilities and state-of-the-art equipment.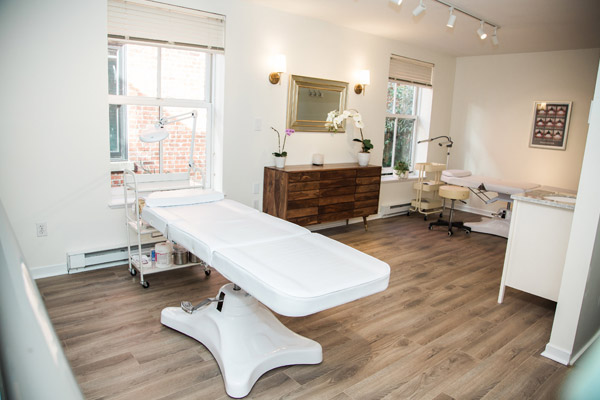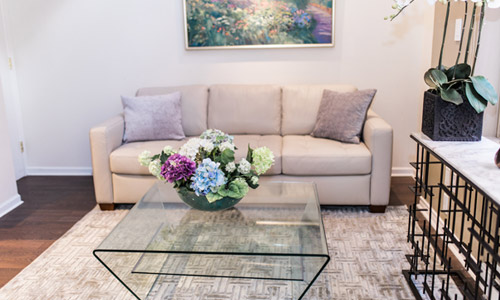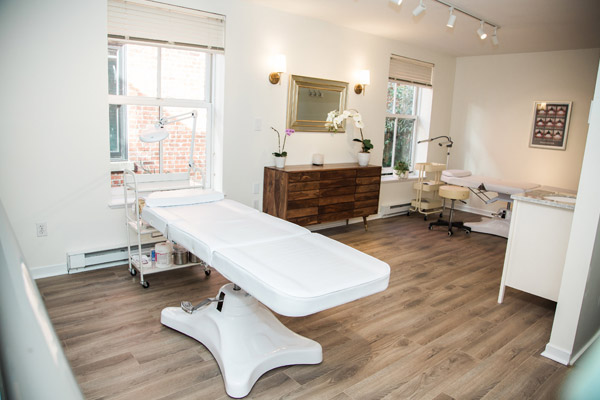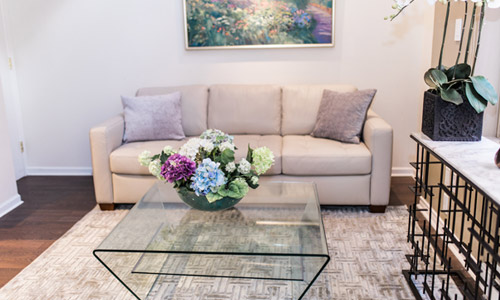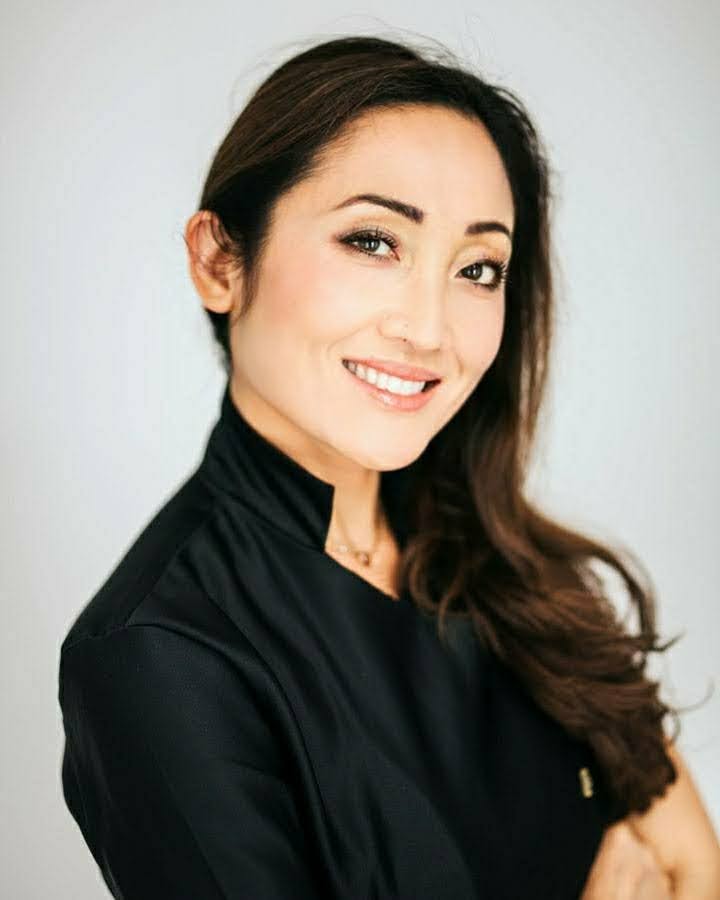 Permanent Makeup
by Julita
Julita Guizot is the top-rated permanent makeup artist on Vancouver Island. Originally from Bali and now practicing in Victoria, BC, Julita travels the world to enhance her education and improve her technique for the benefit of her clientele. Julita is Swiss Color and PhiBrows certified. With a background in dentistry and a degree in architecture, Julita has found her passion for making her clients look and feel their best.
Unretouched photos of Recent Victoria Natural Lines Clients
Booking, Questions & Consultation