About Natural Lines Victoria
Julita Guizot is a passionate artist and owner of Victoria Natural Lines. She loves her work and she takes the utmost care and consideration when designing the perfect look tailored to each person she sees. Julie has been Certified with Phibrows based in Serbia, SwissColor in Switzerland and Biotek with 5 Star Academy in Texas.
Her background education in Architecture also helps her to create beautifully proportional framed designs with a natural look.
As a registered dental hygienist and certified chemical lab technician from Ontario, Julita has been trained in disease control/cross contamination/ sterilization and health care. She is originally from Bali and loving her life here on Vancouver Island.
Rosa is a certified Esthetician performing micro-needling and lash treatments at Victoria Natural Lines and finds joy in enhancing the natural beauty that her clients possess. She was awarded a diploma in Professional Esthetics & Spa Therapy from Blanche Macdonald Centre in 2017, with a certificate in PREempt Basic Infection Control, and her passion for beauty and wellness led her to Julita. When she's not at Victoria Natural Lines, Rosa is also pursuing an education as a registered nurse.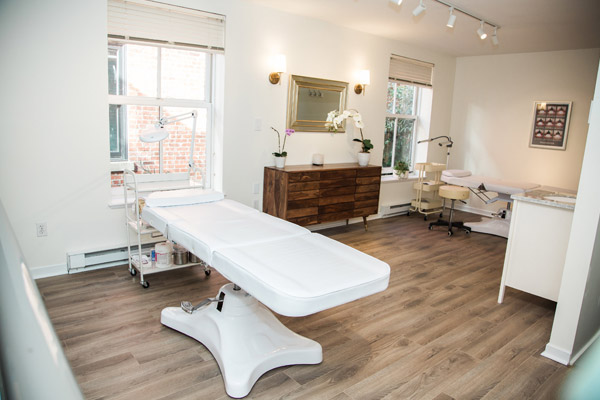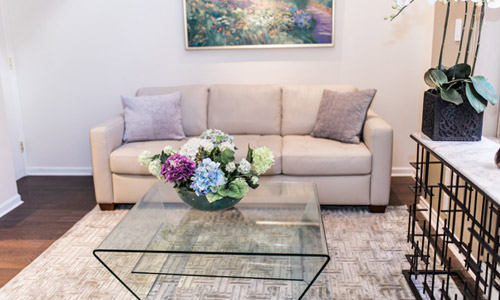 Booking, Questions & Consultation