About Natural Lines Victoria
Julita Guizot is a passionate artist and owner of Victoria Natural Lines. She loves her work and she takes the utmost care and consideration when designing the perfect look tailored to each person she sees. Julie has been Certified with Phibrows based in Serbia, SwissColor in Switzerland and Biotek with 5 Star Academy in Texas.
Her background education in Architecture also helps her to create beautifully proportional framed designs with a natural look.
As a registered dental hygienist and certified chemical lab technician from Ontario, Julita has been trained in disease control/cross contamination/ sterilization and health care. She is originally from Bali and loving her life here on Vancouver Island.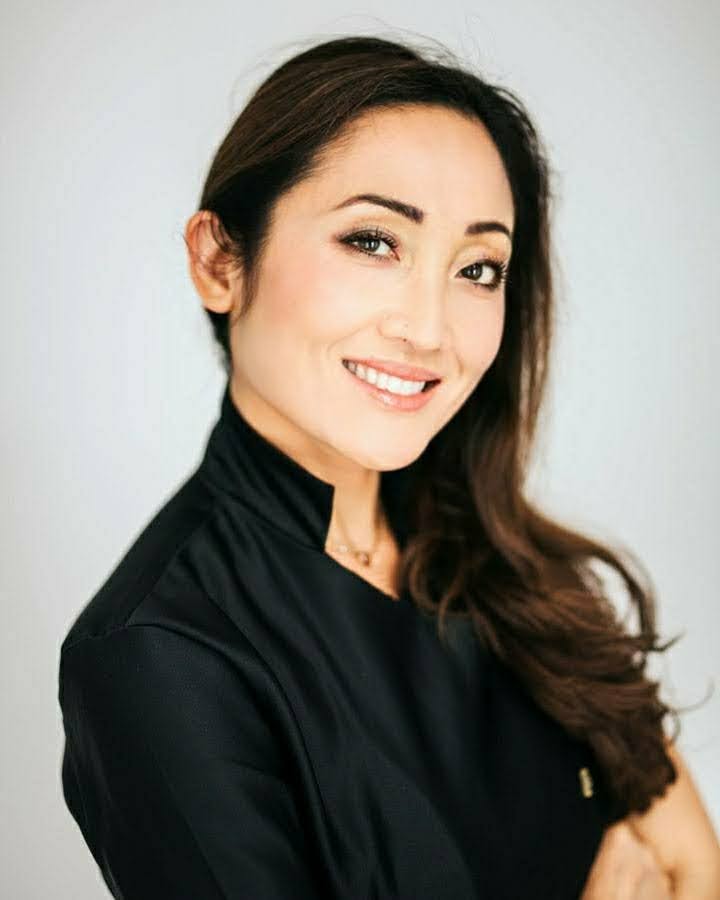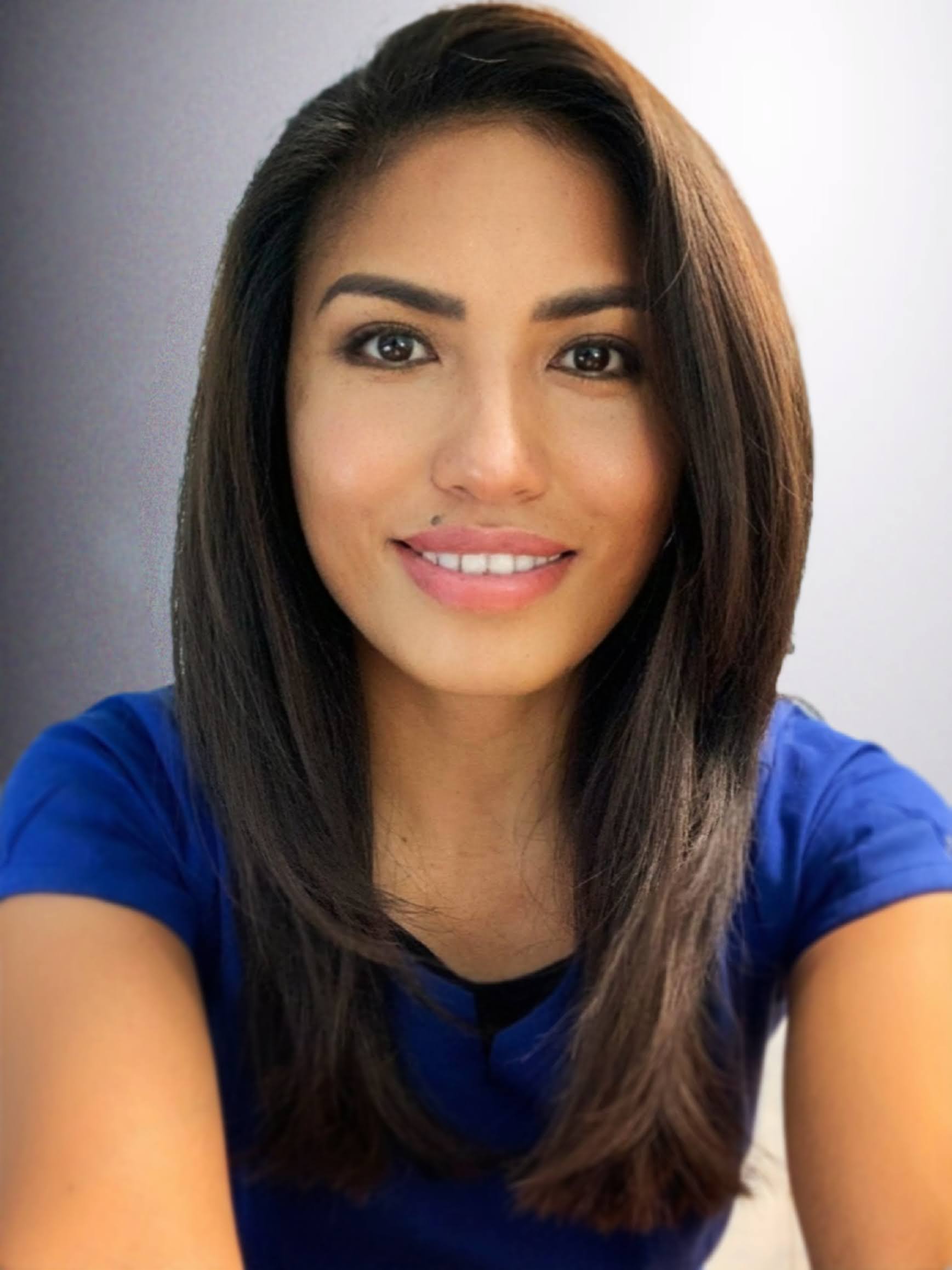 Delma joins the Victoria Natural Lines team as our resident skincare expert, lash and laser technician.
Her calm and caring spirit is matched by an expert touch and desire to help her clients look their very best.
Delma is certified as a Phibright Microneedling RF technician and is able to help you minimize the effects of aging and skin damage.
Trained in the use of advanced Pico Laser, Delma can advise and assist with tattoo removal.
With her precise and gentle touch, Delma will enhance your natural beauty with classic eyelash extensions.
Introducing our full time SMP (Scalp Micropigmentation) specialist, Dayu Meacham.
Dayu is a certified SMP artist and practiced professional who has been working in-house with male and female clients performing Scalp and facial Micropigmentation using state-of-the-art technology and technique.
Dayu knows that every client is unique, with their own situation, needs, and concerns. She takes the time to listen and offer guidance, using her artistry and technical skills to achieve natural-looking results.
Dayu is pleased to offer a free 30-minute no-obligation SMP consultation to anyone interested in learning more about the SMP procedure.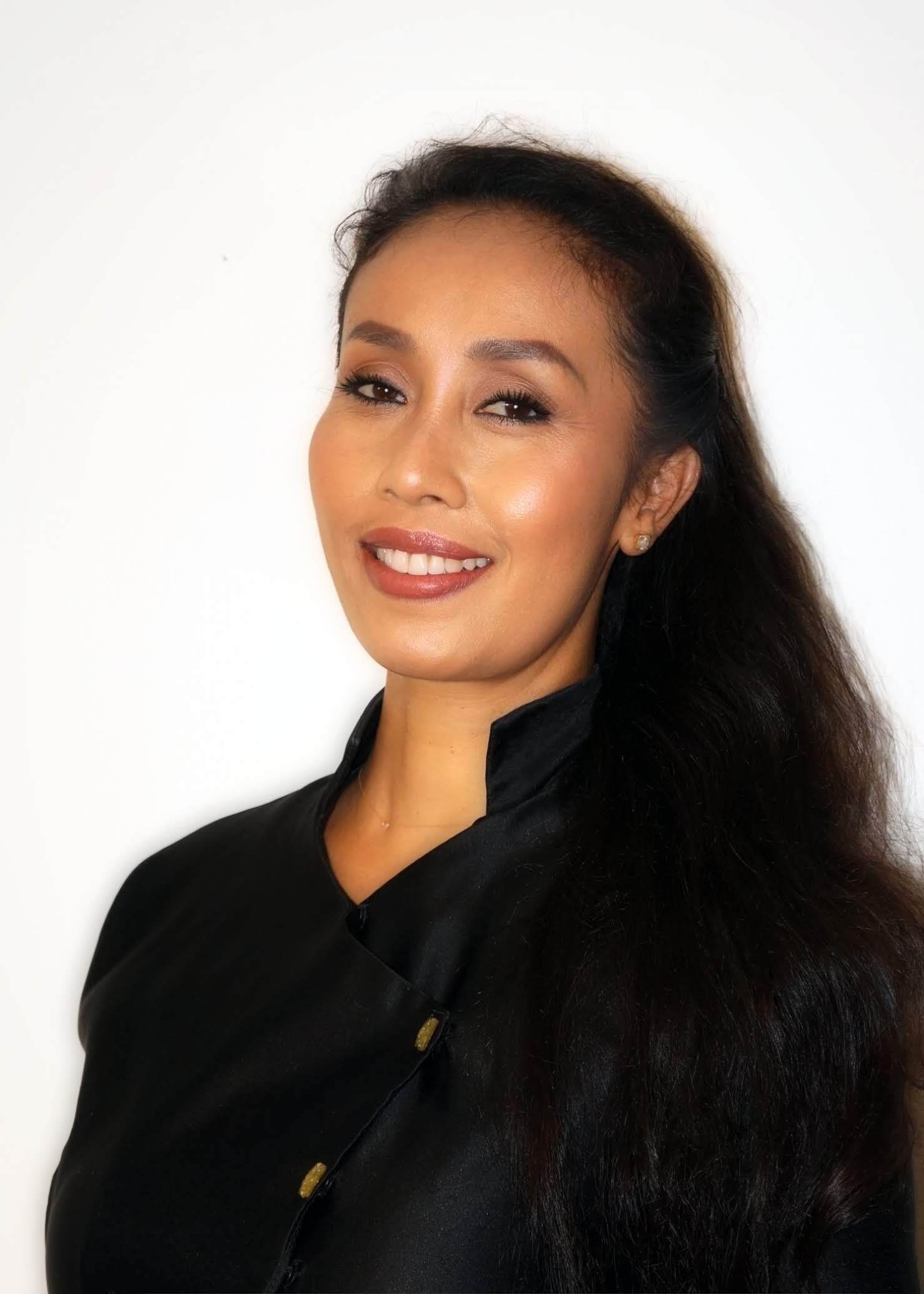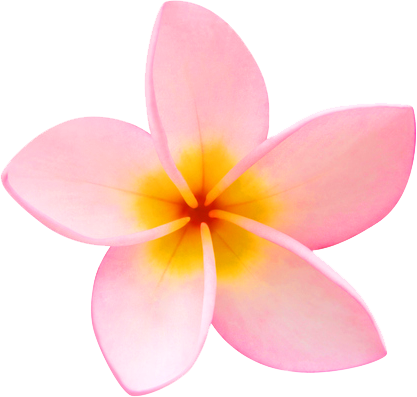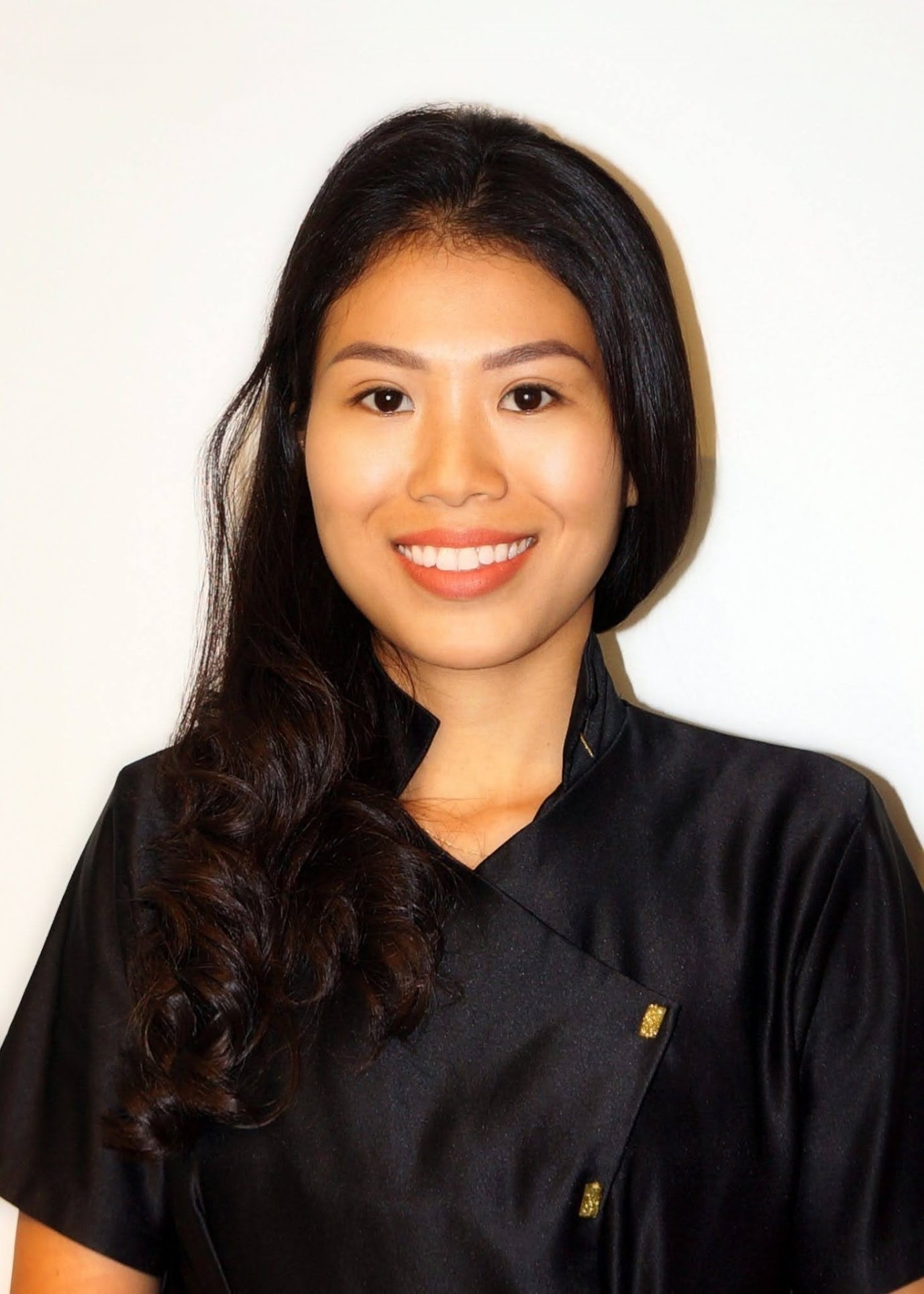 Mai has been a certified permanent make-up artist and instructor since 2016. Mai's specialties are eyebrow microblading, eyebrow shading, and permanent makeup lip blush.
Mai began her career in Vietnam acquiring numerous certificates through rigorous training in world-renowned programs.  Mai is a consummate perfectionist and has honed her craft to rise to the top of her peers, becoming a master instructor and practitioner.
Mai provides exceptional service and is able to use her skills to achieve the look her clients desire.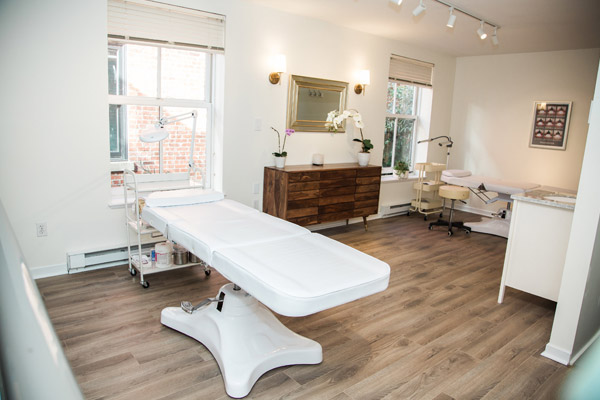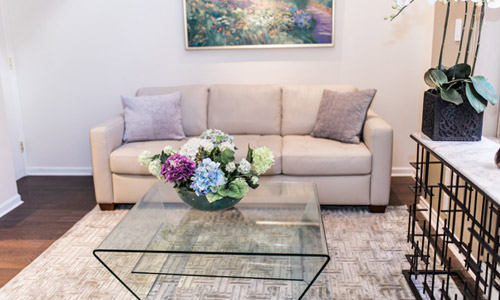 Booking, Questions & Consultation