Scalp Micropigmentation, also know as hair tattooing, is a solution for those with thinning, balding or receding hairlines. It involves tattooing the treatment area in a way that matches and blends with your hair in order to appear thicker and fuller.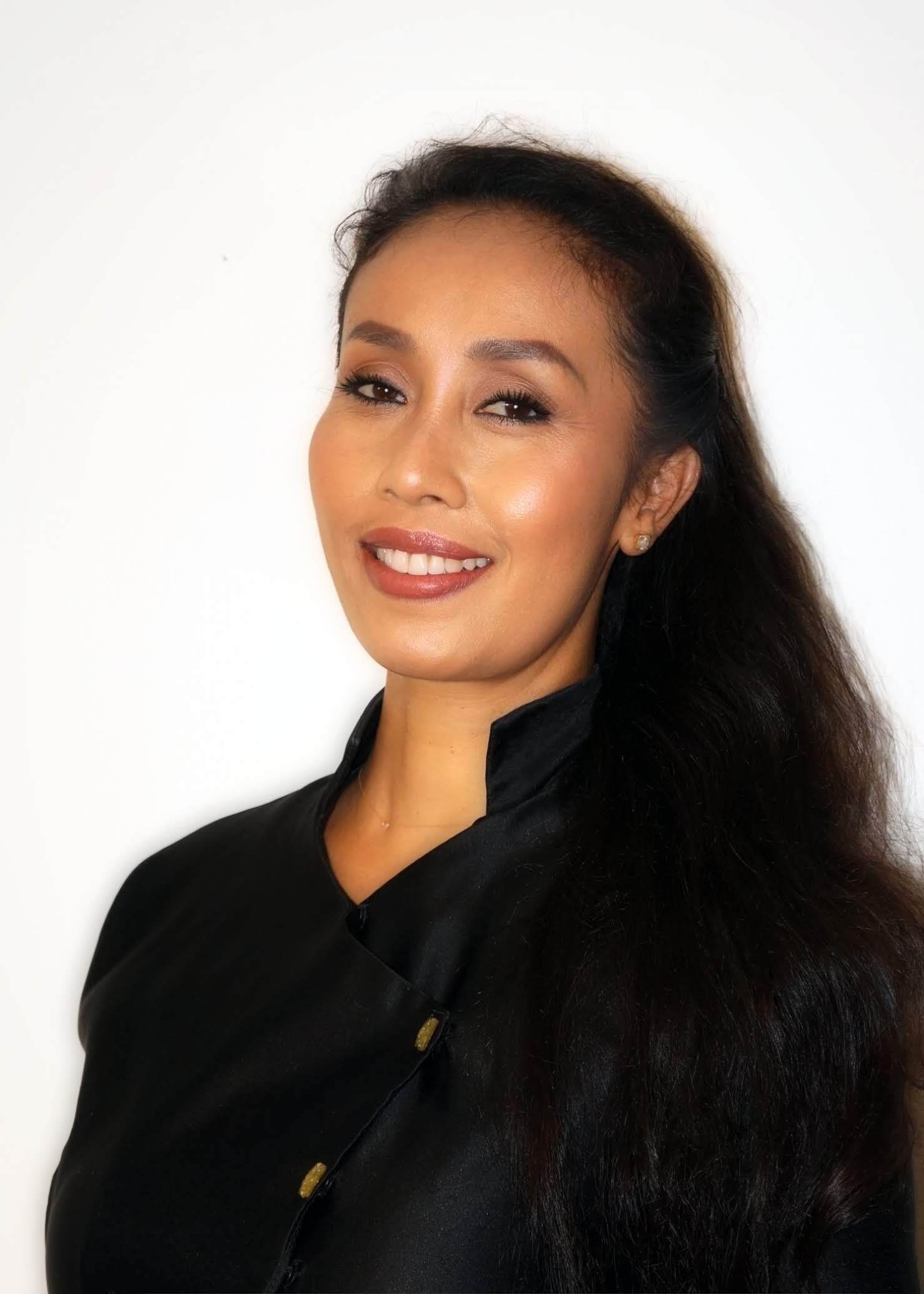 Introducing our accredited full time SMP (Scalp Micropigmentation) specialist Dayu Meacham. Dayu has been working in-house with both male and female, performing Scalp and facial Micropigmentation using state-of-the-art technology and is fully qualified to achieve an expert result for you. 
Please call or email to start the first step towards achieving your desired look. 
Consultations will be done in person at no charge. Please allow 30 minutes for this free consultation.
Too busy for an in-person visit? Send us photos of the area you'd like work on. We strive to respond within one business day.
Email: dayu.smpvictoria@gmail.com
Booking, Questions & Consultation