Treatment can be done on all skin colors, but be very careful with darker skin tones as they are prone to hyperpigmentation.
Recommended treatments from 2 to 4 sessions for the best results.
What can we treat with this technique?
Painless – No anesthesia – No change of pigment
Stretch Marks
Abdominoplasty Scars
C-Section scars
Breast augmentation scars
Self-inflicted scars
Vitiligo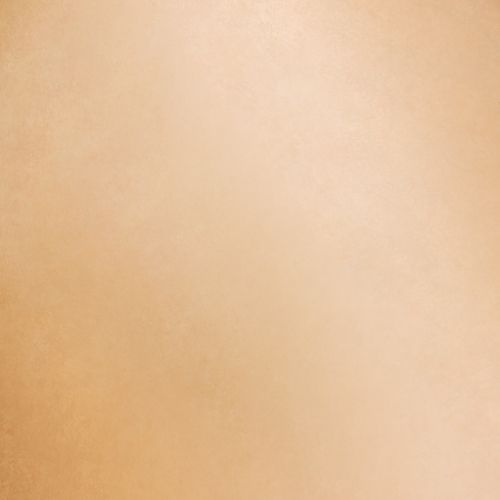 Julie Guizot, founder and owner of Victoria Natural Lines, is certified with Phibrows and Swiss-Color 
What is a camouflage skin treatment?
Camouflage skin procedure is a form of micropigmentation. Pigments are inserted into the deeper layers of skin to correct the color of the stretch marks and blend with the surrounding natural skin color.
How long does the treatment take?
It can take anywhere from 2 – 5 hours depending on the size of the area being treated.
Is this treatment suitable for everyone?
Generally, yes! However, there are a small number of people who the treatment would not be suitable for. Your stretch marks and scars need to be at least two years old, lighter than your skin tone and completely healed.
Booking, Questions & Consultation